WHO WE ARE
We travel from 1956
SPECIALIZED TEAM
Our team with twenty years of experience in the travel industry, is at your complete disposal to evaluate the best for your trip.
WE LOOK TO THE FUTURE
One of our goals is to improve, managing to guarantee the most modern means of transport.
PUNCTUALITY
Our experience in the transport sector guarantees you the maximum comfort and punctuality in your travels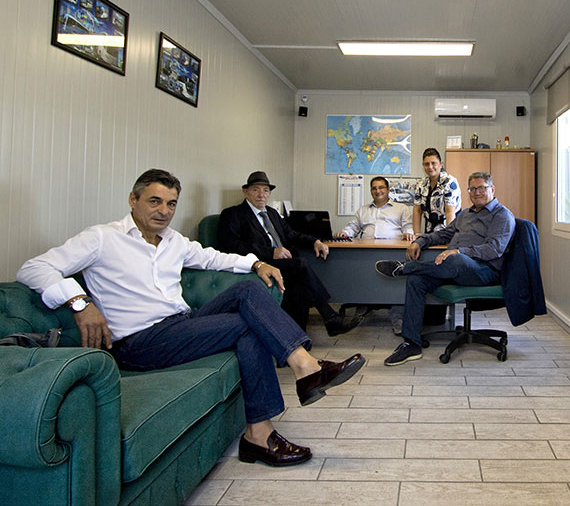 Safety
Prevention is better than a cure! What sounds like a cliché, for us it is a real mission. Reduction of risks in advance and not retrospectively strenuous resolutions
Professionalis
In order to achieve and consolidate our business objectives, each employee is a professional in the field, able to relate to the different types of approaching, selected and trained to ensure the security, availability, courtesy and professionalism. Thanks to an efficient organizational system, alwa
Experience
The Salzano company has created its basis, thanks to years of experience, on the way of thinking of the "know-how" in order to stand comparison with the competition of the national and international markets.
WI-FI ON BOARD
Salzano offre ai propri clienti la possibilità di navigare gratuitamente in Internet sui propri Autobus .
Quality
A word, a duty, a reality that includes all areas in which the company works. We expect the best from ourselves and from our employees. Quality, a corporate philosophy and, as such, an integral part of the services which we offer.